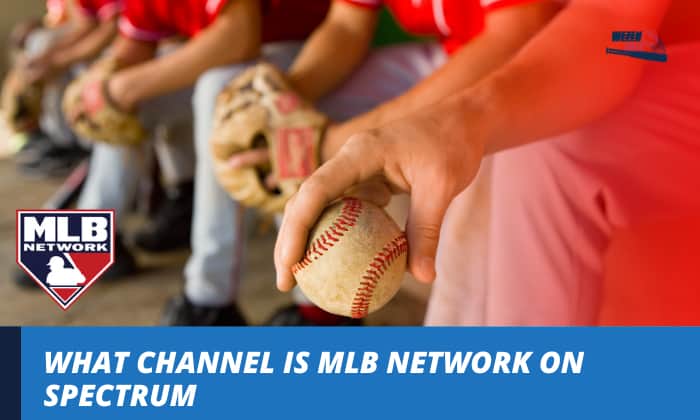 Not every baseball fan can go to stadiums to watch their favorite teams play. With the many cable channels available, fans all over the world have better access to MLB games.
What channel is MLB network on Spectrum? If you are subscribed to Spectrum Networks, you can find MLB on channel 306 if you are in Los Angeles, San Diego, or Anaheim. For easier searching, you can use Spectrum's channel locator.
Channel Numbers for MLB Network on Spectrum
The MLB Network has been airing live baseball games, highlights, documentaries, telecasts, and much more since 2009. Fans would tune into the network's shows as these are the most updated when it comes to baseball actions.
Now, the MLB Network has a staggering 60% subscription among television customers in America. Because of its popularity, the network also aired in Canada, Latin America, and Australia, and there are MLB extra innings channels that fans can subscribe to.
Among the cable networks that show baseball games is Spectrum Networks. Spectrum Networks is composed of many local programs, streaming services, news channels, and of course, sports networks.
Spectrum TV channels include two sports networks, namely, Spectrum SportsNet and Spectrum SportsNet LA.
Since Spectrum airs regional shows, the channel where you can access all the latest updates and shows on your Spectrum MLB package varies from area to area.
Finding Channels on Spectrum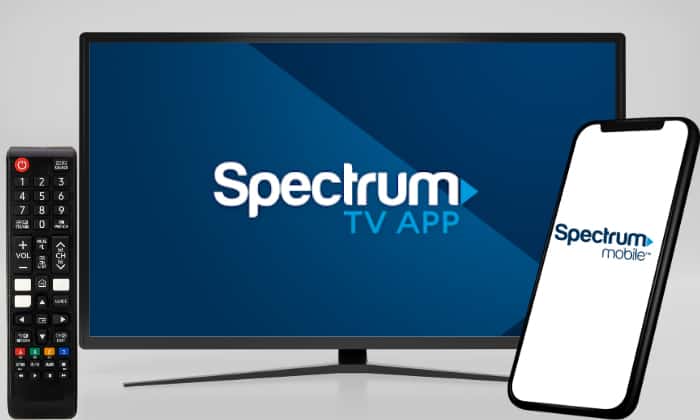 Spectrum makes it very easy for their fans to know what channel a specific program is on. Finding your MLB channel on Spectrum is done by using their channel locator.
On the channel finder on Spectrum's official website, you need to input your zip code and start scanning. There, you will find a roster of channels, and remember the number for MLB!
From this channel, you can begin watching the programs you have in the Spectrum TV plan that you subscribed to.
In most cities, the MLB Network is Channel 306 in Spectrum. But if this is not the one that you are looking for, you can check out the compilation of MLB channels in the following table:
| | |
| --- | --- |
| MLB Channel | Location |
| 306 | NYC, Albany, Buffalo, Raleigh, Durham, Charlotte, El Paso, San Antonio, Corpus Christi, Los Angeles, Anaheim |
| 76, 306 | San Diego |
| 418, 718 | Long Beach |
| 81, 811 | Reno |
| 111,1111 | Bakersfield |
| 90, 536, 537 | Lexington, Louisville |
| 326, 1326 | Cincinnati, Cleveland |
| 320, 819, 334, 814 | Suffolk, Virginia |
| 76, 819 | Montgomery |
| 95 | Austin, Texas |
| 159 | Tampa |
| 100 | Orlando, Florida |
| 31, 750 | Dallas |
| 97, 536, 537, 1536 | Columbus |
Conclusion
You can always be updated with the latest happenings in the current MLB games by watching them on Spectrum.
This article mentioned what channel is MLB network on Spectrum. In most areas, it is on Channel 306.
However, the cable service offers regional airing of their programs. So, this channel is not the only one that has MLB programs.
You can check the summary of MLB channels per location listed in the table in this article. Or, you can use the channel locator on the official website of Spectrum.
Then you are ready to watch your favorite teams and their road to victory.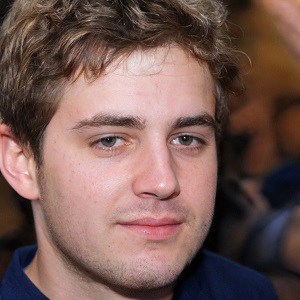 A powerful swing and the ball is flying across the field, just one hit, and we might never forget the thrill it brings. I do not know about you, but I never do. Every baseball game is the chance to compete with others and cooperate with your teammate. It is among my biggest passions.