Welcome to Wezen-ball
The fun of a baseball game comes from all sorts of support, and equipping it with the best accessories is among the things that make us enjoy baseball more. With the view to delivering the best experience for your games, Wezeball are here to improve your training and playing sesesions with this exciting sport. Hopefully, you can gear up with the best items to start the games! 
Who are we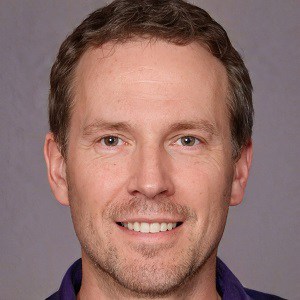 Sean Hunter
Five years as a baseball player, my training approaches with this game give me the motivation to inspire and support young players more. Like all sports, we should start with the desire to have fun and maintain our resilience to strive better at any competition. But, of course, some of us want to have some fun and train for better health.  It does not matter what your initial purpose is; I believe that most people ever holding on to the baseball bat will fall in love with the games as I do. 
Thus, if you have any trouble selecting the right items for your first play, here we offer help and advice. Gear up for the adventures ahead!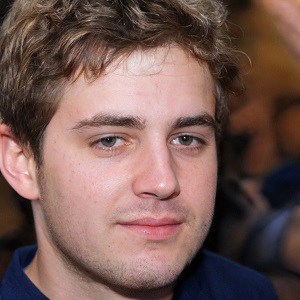 Andrew Coatess
A powerful swing and the ball is flying across the field, just one hit, and we might never forget the thrill it brings. I do not know about you, but I never do. Every baseball game is the chance to compete with others and cooperate with your teammate. It is among my biggest passions. 
For that reason, I hope to offer help to teenagers who want to start training or parents who want to have some quality time with their children. They can all see the best tips, reviews, and guides here. We design our contents for everyone to get the most precise and truthful information. So, trust us with this!