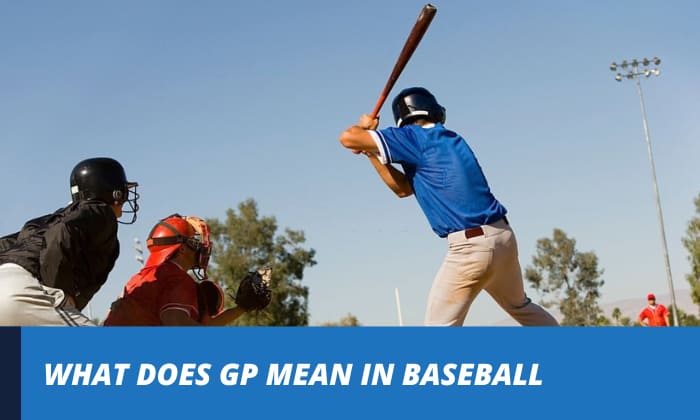 To make communication easier, baseball uses a lot of abbreviations. And to make sure that you can keep track of what is happening or what stat is being recorded, let us add one more term to your sports lingo. What does GP mean in baseball?
GP in baseball is an abbreviation for "games played." This stat takes note of the number of games a player appeared in within a particular season.
Let us discuss more in this article!
Definition and Purpose of GP in Baseball
Traditional stats refer to a general term for collecting information about players as the new baseball season starts. These are useful in keeping track of the performance of players and could be a basis for their situational performance.
Meanwhile, "games played" is what GP stands for in baseball. This is a record of the number of games a player showed up in an MLB season. In other words, if a player participates in a baseball game at any point, they will be credited a GP.
The takeaway here is: what GP mean in baseball stats does not necessarily mean a player has scored or been at-bat. The player would even be credited even as a mere starter or a replacement at any point.
One season in baseball consists of 162 games. Hence, if a player has a GP record of 162, it means that they have played in every game of the season.
Would it be possible to exceed 162 per season? Yes! Players sometimes have more than this number if they participated in all games and even competed in tiebreaker rounds.
Can GP Ratio Be Computed?
Unfortunately, the GP ratio is not computed in baseball. What the MLB keeps track of is the games back or GB.
Games behind are defined as the average of the differences between leading and trailing wins of a baseball team, and their corresponding losses. To understand the definition better, the formula for GB is:
Where Dw stands for the difference in wins, and Dl stands for the difference in losses.
This formula can also be used for other sports. Essentially, the number obtained from the formula will tell you how far behind a team is compared to the leading team.
What Do GS and PA Mean in Baseball?
Baseball stats abbreviations also include the PA. PA means "plate appearance" and this refers to the turn of a batter at the plate. One completed turn of batting is equivalent to one PA.
Another important abbreviation is the GS in baseball. GP-GS baseball stats go hand in hand as they both refer to stats on a game played.
GS baseball stat means "games started." This is credited to a pitcher who started the game if he is the player that is first to throw for his team in a certain game.
Conclusion
The simple answer to "what does GP mean in baseball" is that it stands for games played. And this abbreviation records the number of games played in an MLB season.
GP is quite similar to keeping track of the attendance of a player as it reflects how many times they showed up in a game.
Along with GP, this article also mentioned the calculation of games behind, and the closely related abbreviation Games Started and Plate Appearance.
It is important to know these abbreviations! Next time you watch or play a baseball game, you can understand all the terms.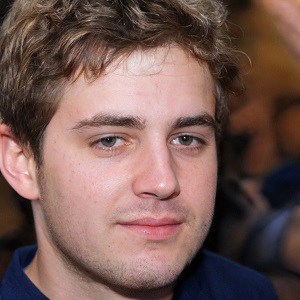 A powerful swing and the ball is flying across the field, just one hit, and we might never forget the thrill it brings. I do not know about you, but I never do. Every baseball game is the chance to compete with others and cooperate with your teammate. It is among my biggest passions.