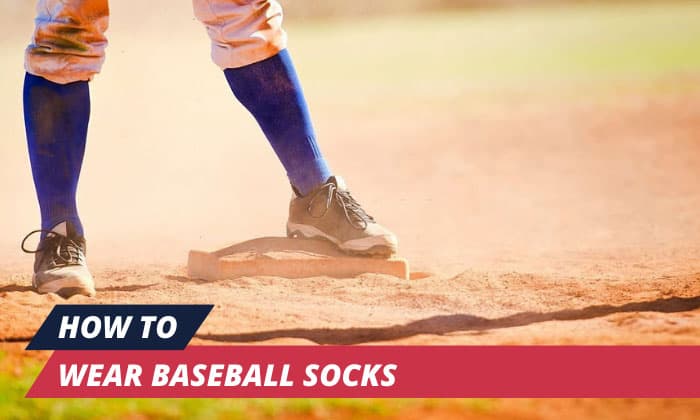 The attire of baseball players would not be complete without their socks. It comes in all forms and sizes, and baseball athletes have the liberty to choose the style they prefer.
There are different ways on how to wear baseball socks in accordance with the particular kind. High socks, low socks, and stirrups are the three kinds typically used by players.
Let us dive deeper into a detailed guide on wearing these three kinds of baseball socks, plus the differences between each.
Ways to Wear Baseball Socks Per Type
There is no set rule on what specific baseball players' socks are allowed. This gives the players and teams more freedom to add extra comfort as they take on the actual games.
Some teams may opt for a more personalized look, as MLB dress socks are worn uniformly as part of the team's identity.
1. High Socks
Baseball high socks are first on this list. Some players would like to sport their pants pulled up to expose their long socks.
MLB high socks have mainly been famous back in the 1980s and 1990s. Ricky Henderson is an iconic player who sports this kind of knee-high baseball socks in his look.
MLB high socks have been used by players because it gives them better ventilation as the pants are pulled up on their calves. Also, the socks fit up to the calves and provide lesser air resistance, allowing them to run faster.
For this style, get a pair of high socks, a pair of baseball socks for knickers style works just fine, too. The pair can also be a part of the baseball uniforms socks of the team, or individualized designs for a player. Also, it is best to have baseball pants with elastics on the ankles.
To wear high socks, you have the option to choose to have your baseball socks over or under pants:
Put on your socks, shoes, and pants as you would normally do. Pull the socks all the way up until the calves, just below the knee.
Pull your pants up high to make sure that it meets the highest point of the sock.
The key is preventing the sock from slipping down as you play. To do this, keep the edge of the pants secured over the highest point of the sock. This would be best done with pants with elastic at their bottom.
If you do not have the elastic at the bottom of your pants, you can roll your baseball pants underneath the socks. The roll will keep the sock up, and give you a neater look!
2. Low Socks
The stark contrast to high socks is the low socks in baseball. Low socks are common for men and for kids because they offer a neat look. Plus, your pants will be covering your calves, unlike the high socks.
You can prepare a simple pair of baseball socks that can be used when playing baseball. FYI, Low socks look best paired with mid-calf to high socks with the low socks.
Also, prepare pants with a good fit to prevent dragging on the ground. The pants should sit a few inches above the ground when standing up.
Put on your socks, shoes, and pants as you would normally do. Pull the mid-calf or high sock as it is normally stretched.
In contrast to the high sock look, you need to pull the pants all the way to your ankles to give the low sock look.
3. Stirrups
Stirrups offer a sporty look to baseball players! Some may have considered baseball stirrup socks as old fashioned baseball socks as more of a throwback in the MLB.
Plus, stirrups are a lot more complicated to wear. It sports an additional add-on and needs to loop the stirrup underneath your heel. All these must be worn hidden inside the player's shoe.
Stirrups have an interesting history. They first came about in the 90s as people thought dyes were harmful chemicals when they were directly in contact with the player's skin. It was believed that blood poisoning could occur.
Times have changed, and the belief in dyes has faded. Stirrups are still used by players today because of the leg protection it offers, as their paddings can lessen the impact of slipping and sliding.
To rock this style, you need white, knee-high socks are used. These are also considered sanitary socks as they prevent skin contact with the stirrup's dyes.
Step-by-Step Guide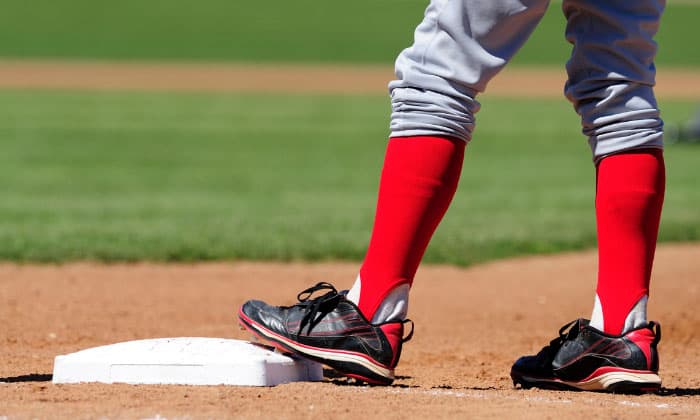 Wear first your baseball pants. Roll up the edge of the pants up to the level of your knee.
Put on your white knee-high socks. Pull them high and ensure that they are tight enough to prevent sliding down.
Pull over your stirrups over the white socks. Make sure to have the loop underneath your heel. The stirrups also give you the liberty to show more of the white sock, or less, depending on your preference.
Tuck your pants over the highest level of the socks and stirrups. You can also opt to make a clean look by folding your pants into socks.
Read more: Tips to clean white baseball pants.
Frequently Asked Questions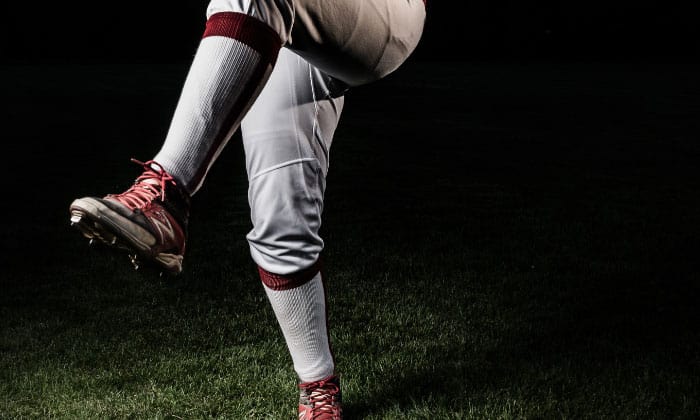 What's the best materials to make baseball socks
If you want to get the feel of playing like the pros, you need to choose the best sock material.
Nike youth baseball socks offer a nice form and fit, with many materials to choose from.
The best material for a baseball sock includes nylon, polyester spandex, and acrylic.
Why do players wear socks?
Athletes from various sports wear socks, all because of the benefits they offer. It can provide cushioning to the player's feet to help them become more comfortable when running and jumping on the field.
Longer socks like knee-highs extend their benefits up to the players' calves. These can provide more cushioning and extend protection on the player's legs.
Why do baseball players tuck their pants into their socks?
Baseball players opt to pull up their socks and tuck their pants into them. A benefit of such a style is that it can prevent players from knee or leg wounds as they slide around as they play.
Also, tucking the pants can provide better stability to the player as they run and catch baseballs.
Conclusion
High socks, low socks, and stirrups are three kinds of socks used by baseball players.
To wear high socks in baseball, all you need to do is ensure that the pants and the sock are secured together and expose your calf. Meanwhile, low socks let the pants dangle up to the player's ankle.
The stirrups are more difficult to put on, as it has a special loop that goes beneath the heel.
Hopefully, this article provided you with a useful guide on how to wear baseball socks and each of their benefits!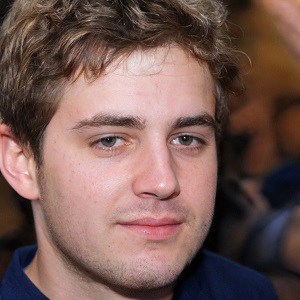 A powerful swing and the ball is flying across the field, just one hit, and we might never forget the thrill it brings. I do not know about you, but I never do. Every baseball game is the chance to compete with others and cooperate with your teammate. It is among my biggest passions.