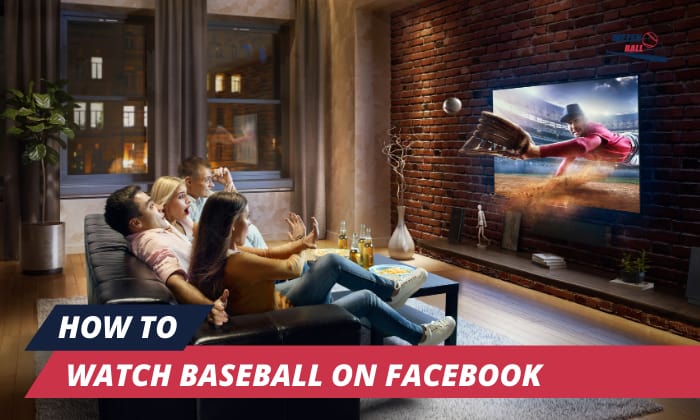 Not everyone has the privilege of watching and cheering for their favorite baseball teams live in stadiums. Some live half the world away or are just simply not amused by the idea of leaving the comfort of their homes.
Fortunately, thanks to technological advances, fans can now enjoy the games from anywhere in the world. Multiple social media platforms allow the streaming of baseball games straight from the park!
Speaking of social media, what is a better platform to watch MLB baseball than Facebook? Don't know how it works? Worry not, here's how to watch baseball on Facebook.
Ways to Watch Baseball on Facebook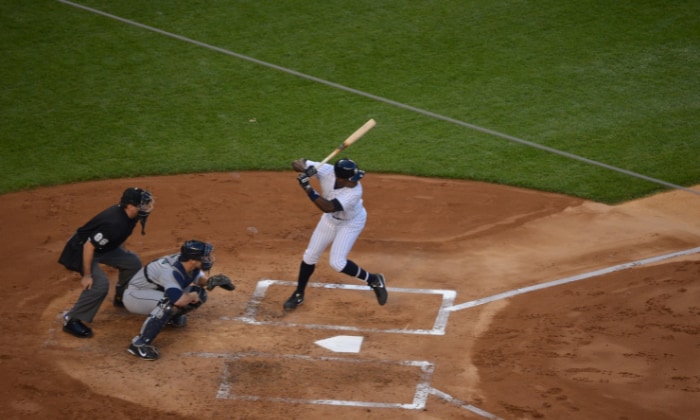 Baseball is a popular sport beloved worldwide. With the rising number of fans not wanting to miss a single game of their favorite team, streaming giants hop on board.
FuboTV, Hulu + Live TV, DirecTV, and Sling TV all offer the MLB stream within their subscription package. For those who don't subscribe to any of the platforms, Facebook is the place to go.
Facebook MLB games were made possible with the partnership between Major League Baseball and Facebook back on May 19, 2017. Now, fans can watch MLB live on Facebook and cheer on the players free of charge.
The only thing you need is a device, be it an iPad, tablet, smartphone, computer, or desktop. Plus, do not forget a stable internet connection to ensure a smooth watching experience.
So, here is a detailed guide on how to watch MLB on Facebook: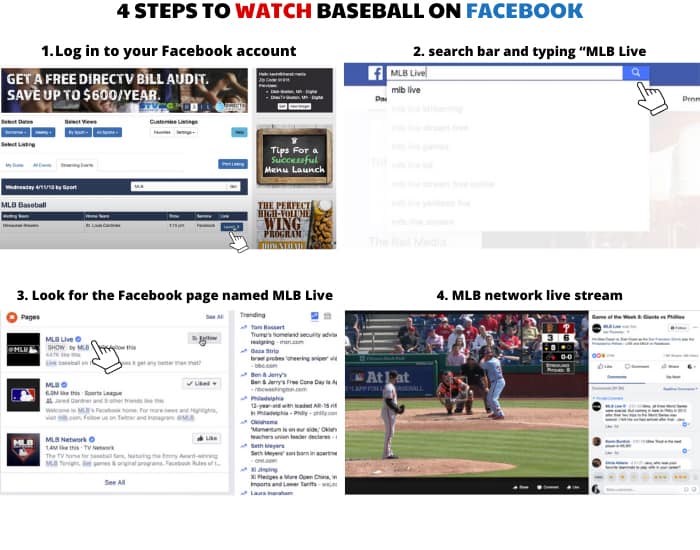 Log in to your Facebook account using your device. If you're on a portable device, download the Facebook app and then log in.
Look up the MLB live stream by clicking the search bar and typing "MLB Live."
Look for the Facebook page named MLB Live. There can be fake pages that stream older games or encourage illegal gambling. Make sure you visit the official one.
Then, scroll down to see the post to the MLB network live stream and enjoy the game. Do not forget to follow the Facebook page so that you can stay updated with Facebook live baseball games.
MLB Streaming Schedule on Facebook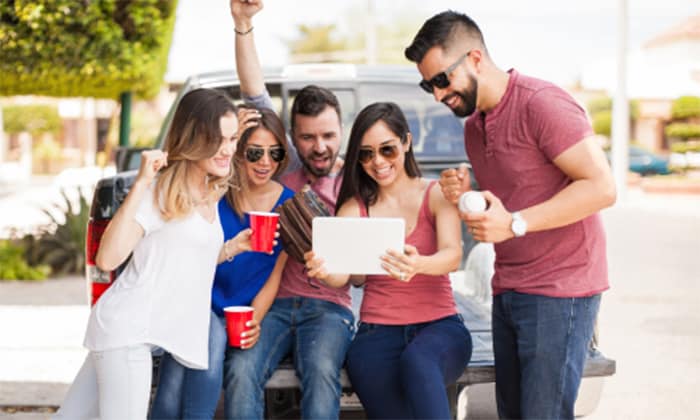 You can watch the Brewers live stream on Facebook, or watch the Mets on Facebook.
You can even see the Blue Jays live stream on Facebook. All of these are possible with the MLB network Facebook which broadcasts these games at specific times.
The MLB Facebook schedule, as of this writing, is as follows:
| | | |
| --- | --- | --- |
| Date | Time | Game |
| April 4 | 1:10 PM, ET | Philadelphia Phillies, New York Mets |
| April 11 | 1:15 PM, ET | Milwaukee Brewers, St. Louis Cardinals |
| April 18 | 4:07 PM, ET | Kansas City Royals, Toronto Blue Jays |
| April 26 | 1:05 PM, ET | Arizona Diamondbacks, Philadelphia Phillies |
| May 3 | 3:40 PM, ET | Los Angeles Dodgers, Arizona Diamondbacks |
| May 10 | 1:05 PM, ET | San Francisco Giants, Philadelphia Phillies |
| May 16 | 3:40 PM, ET | Texas Rangers, Seattle Mariners |
| May 24 | 12:37 PM, ET | Los Angeles Angels, Toronto Blue Jays |
| May 30 | 1:10 PM, ET | St. Louis Cardinals, Milwaukee Brewers |
Take note of the watch schedule. They may change every season, so it is a good idea to stay tuned and avoid missing the Facebook Dodger game live stream.
Conclusion
MLB live on Facebook is a huge help for fans worldwide who can't go to the games in person. All they need is a smartphone or laptop, and they can stream the Dodgers game online, for free!
Not a fan of the Dodgers? The MLB also has a specific schedule for the games of all teams competing.
We hope our guide on how to watch baseball on Facebook has been helpful to you. You can now watch the MLB live on Facebook from the comfort of your home.
Of course, nothing beats going to the stadiums and immersing yourself in the crowd. But if that's a luxury, then watching the MLB streams on Facebook is a close second.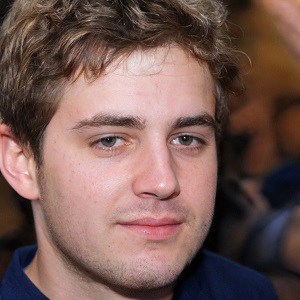 A powerful swing and the ball is flying across the field, just one hit, and we might never forget the thrill it brings. I do not know about you, but I never do. Every baseball game is the chance to compete with others and cooperate with your teammate. It is among my biggest passions.