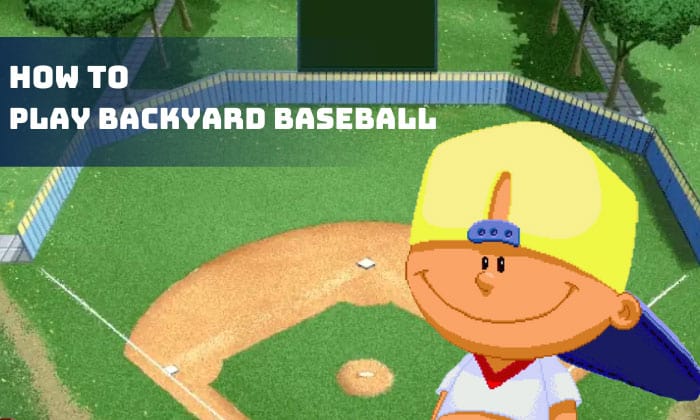 Because of the vast gaming industry, playing baseball is not limited to outdoor fields. Sports games are now available for sports enthusiasts!
A sports game for baseball is Backyard Baseball, which was released in 1997.
The Backyard Baseball game is a fun and interactive video game that allows you to simulate managing a baseball team. Compete in tournaments, explore power-ups, and build your team to be the best out there.
There are numerous devices that the game can run, and here is all you need to know about how to play Backyard Baseball.
Step-by-Step Guide
Backyard Baseball is a game where the player will be tasked to be a manager of a team that you draft. Backyard Baseball teams are composed of different characters and will be with you to compete in many baseball tournaments with varying opponents.
You also get different playable modes including Single Game, Spectator, Batting Practice, and Season Game.
Here are simple steps that you need to see to play online for free:
Step 1: Access the game link on your browser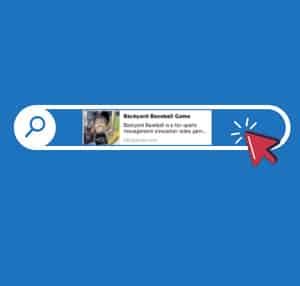 Backyard Baseball 1997 is available online at the following link:
https://kbhgames.com/game/backyard-baseball
All you need to do is load the game on the link until you are ready to play. No installation or prior download is needed for this to work. The link is also available unblocked, no flash for an easy gaming experience.
Step 2: Familiarize yourself with the controls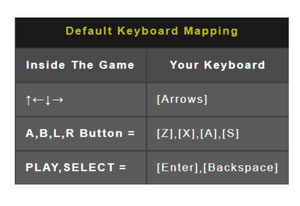 The online link can only be played using default keyboard mappings. Inside the game, use the arrow keys for their respective movement.
You are also allowed to use Enter and Backspace as Play and Select, respectively. And the keys Z, X, A, and S on your keyboard will be the A, B, L, and R buttons, respectively, for in-game controls.
Step 3: Save your progress!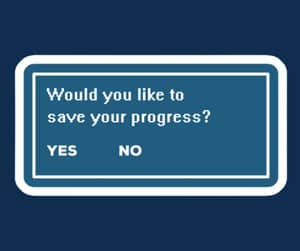 You can save your progress by using the save button. As you save your game progress, you will be prompted to download the save code.
To resume your last game, all you need to do is use the Upload button and input the downloaded code. Your progress will be retrieved and you are ready to compete once again.
FAQs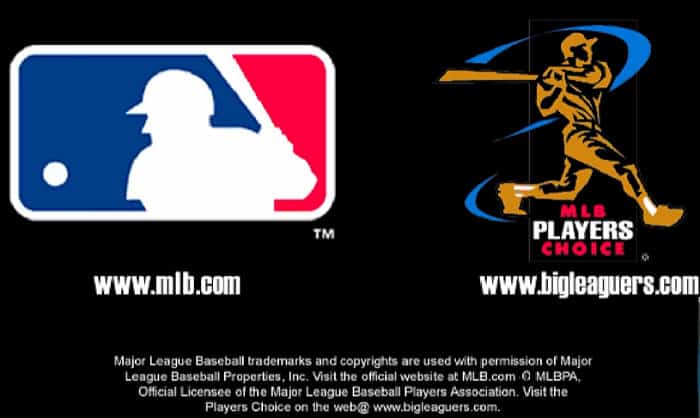 Is there a backyard baseball app?
Unfortunately, there is no authorized Backyard Baseball free app. There may be available downloaders that you can find around the internet such as forums on ScummVM.
However, the Backyard Baseball download and even an emulator are not entirely the safest option. These are available in zip files that may contain unwanted viruses for the devices.
What devices can you play backyard baseball on?
The Humongous Entertainment Backyard Baseball is released to be a Macintosh and Microsoft Windows game.
Eventually, the game was innovated to suit other devices. The game is available on Game Boy Advance, PlayStation 2, Wii, and GameCube.
Now, there are available downloaders that allow you to play it on PC and on Windows 10. Backyard Baseball 2001 was repurposed for Macintosh and Windows.
There also exists the recent Backyard Sports: Baseball 2015, by Fingerprint Network, which is available for iPhone and Android.
Conclusion
Game creators sure get innovative as the gaming world expands. And we can even simulate fun sports in games.
You can have a fun baseball game right at your fingertips if you know how to play Backyard Baseball!
The game has very simple mechanics that allows you to manage your team as you compete in all sorts of game modes. Currently, you can get the game for free by playing it on your browser.
Use your keyboard to maneuver and play the game, and even save your progress so that you can continue playing in your next free time!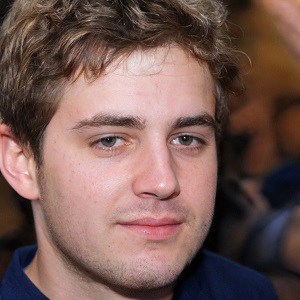 A powerful swing and the ball is flying across the field, just one hit, and we might never forget the thrill it brings. I do not know about you, but I never do. Every baseball game is the chance to compete with others and cooperate with your teammate. It is among my biggest passions.