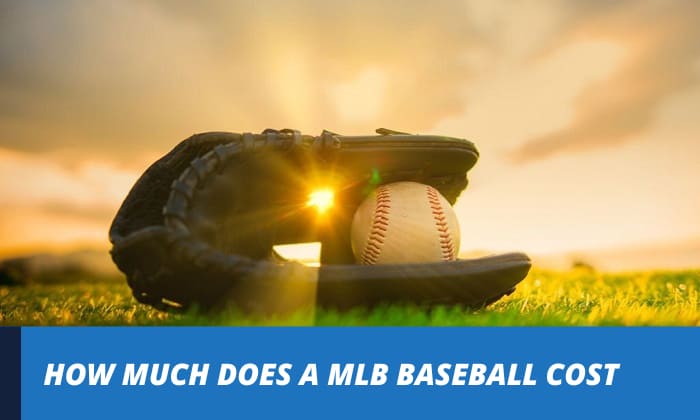 Major League Baseball does not use just any type of baseball for its baseball matches. Instead, they have to be official MLB baseballs that bear the MLB logo and the signature of the current MLB commissioner. As a result, they can cost significantly more than ordinary baseballs.
How much does a MLB baseball cost? The average cost to make a baseball for MLB is around $7. However, they sell between $10 to $25 in retail and online stores.
What Goes Into a Major League Baseball Cost?
It's interesting to find out what's inside a typical baseball without tearing one apart. That way, one will know the initial cost of MLB baseball production.
Rawlings, a Missouri-based sports equipment company, has held exclusive rights to manufacture official MLB baseballs for many decades. The process begins with the production of the cork center of the ball in a rubber factory in Alabama.
The rubber-coated cork core—often referred to as the "pill"—is then shipped to Costa Rica, where it is machine-wrapped with 316 yards of yarn.
Next, it is covered with cowhide and stitched together by hand. Each baseball has precisely 108 double stitches or a total of 216 red stitches at the seams.
The average factory worker can stitch five to six balls in an hour, earning just a little over a dollar in hourly wages. That's roughly 20 cents per ball, so you can see clearly that the bulk of a professional baseball cost goes to the raw materials.
New MLB Baseballs
The price of a baseball ball officially licensed by Major League Baseball can vary depending on where you buy one. The Rawlings online store currently sells brand new MLB baseballs for $24.95, with or without a display cube.
Gold leather-covered versions, as well as commemorative MLB baseballs, can cost up to $50 each.
In addition, intricate details can add to baseball ball price, especially for collectible pieces. For instance, championship series balls will have the winning team's logo and official game scores printed on the ball.
However, you can occasionally find lower prices for MLB baseballs in other online stores like Amazon. For example, the official 2023 MLB baseball in a display case currently sells for less than $20.
Such low cost of a Major League baseball is quite a steal for fans who wish to have their baseballs autographed by their favorite players this season.
Used MLB Baseballs
The cost of a baseball doesn't necessarily go down just because it's been used. In fact, official MLB baseball cost can skyrocket depending on the story behind a particular piece.
MLB baseballs are never reused in succeeding games. That seems such a waste, considering that the average MLB match can use up to over a hundred balls. However, these balls don't end up in the trash—they're reused for batting drills or sent to the Minors.
Some game-used MLB balls are repurposed and sold as sports collectibles or memorabilia. They are certified to be authentic by the Major League Baseball Authentication Program and come with a numbered hologram that anyone can verify on the MLB website. They typically sell for $99.99.
The highest amount ever paid for a used MLB baseball is a whopping $3 million. That was for the Cardinals first baseman Mark McGwire's 70th homerun in the 1998 season. Incidentally, McGwire also broke the all-time record of 61 home runs in a single season that same year.
Coming in a far second is Babe Ruth's first ever MLB All-Star homerun ball caught and held on by a fan for 73 years. His grandson eventually sold it for $805,000.
Conclusion
So how much does a MLB baseball cost after all? While the cost to produce one can be as little as $7, some MLB baseballs with a story to tell can cost hundreds of thousands or even millions of dollars.
It's no wonder, then, why baseball fans love collecting MLB baseballs and having them signed by their favorite sluggers. That's not to mention those lucky enough to have a home run ball land on their spot at the stadium!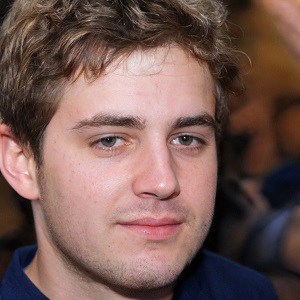 A powerful swing and the ball is flying across the field, just one hit, and we might never forget the thrill it brings. I do not know about you, but I never do. Every baseball game is the chance to compete with others and cooperate with your teammate. It is among my biggest passions.